The fund invests in a selection of companies with top quality businesses, strong fundamentals, and excellent management teams. We look for companies with competitive advantages, sustainable profit growth, and healthy cash generation. These are businesses with high returns on capital that are able to generate value regardless of the economic climate. Our analysis also includes sustainability criteria.
As a result of this rigorous analysis, the fund focuses on a limited number of securities about which we hold strong convictions. It is a balanced and flexible portfolio with actively managed positions, invariably taking into account the valuation and growth prospects of each business. Given our style, turnover is low, with medium-/long-term investment horizons.
Lastly, we apply strict valuation criteria, allowing us to obtain better returns in the long term.
The fund is denominated in euros, though a USD class is also available.
Managers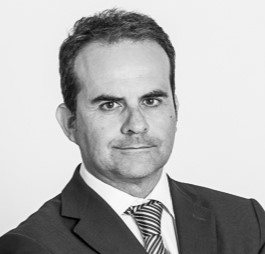 Albert Fayos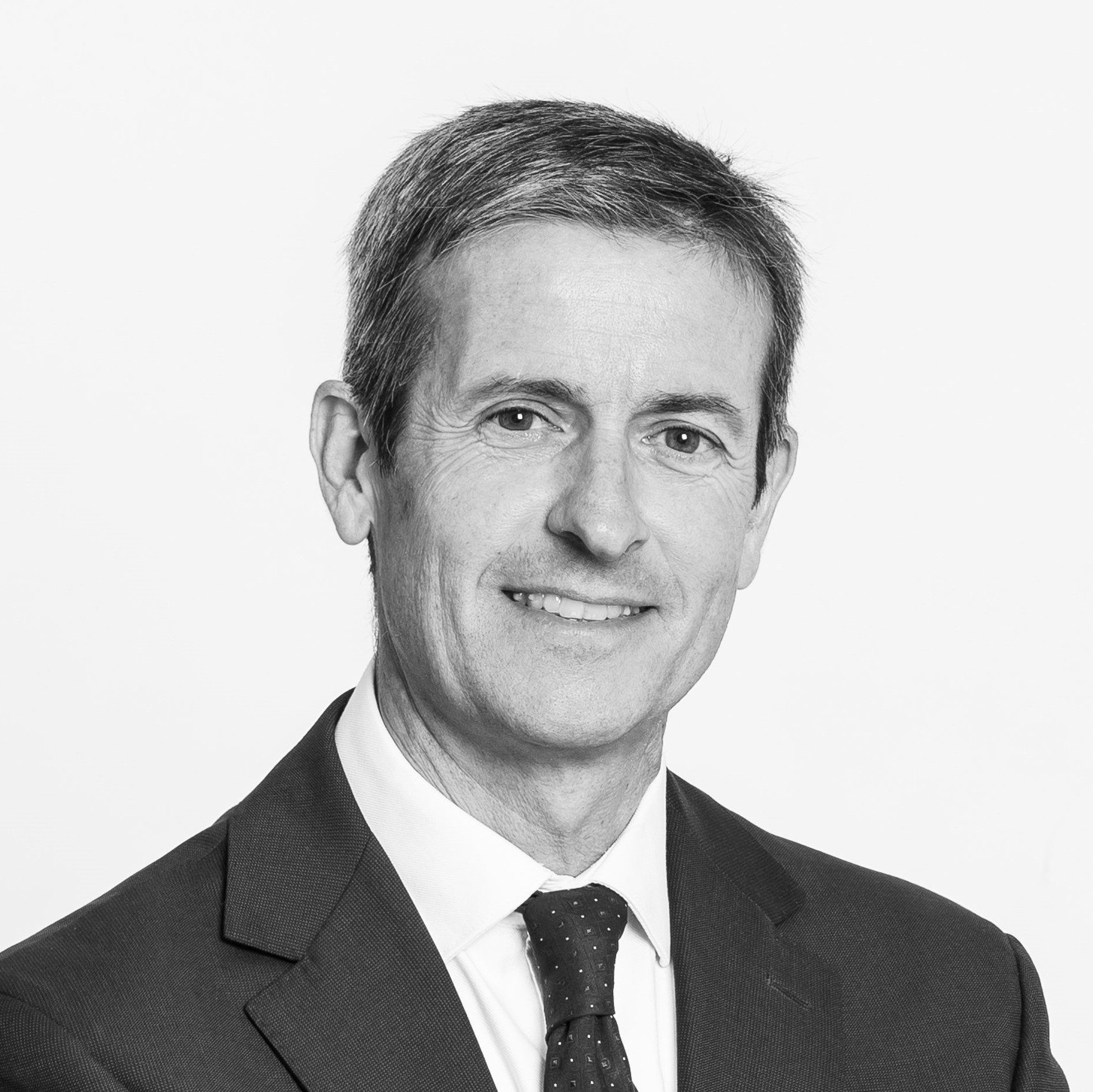 Ricardo Vidal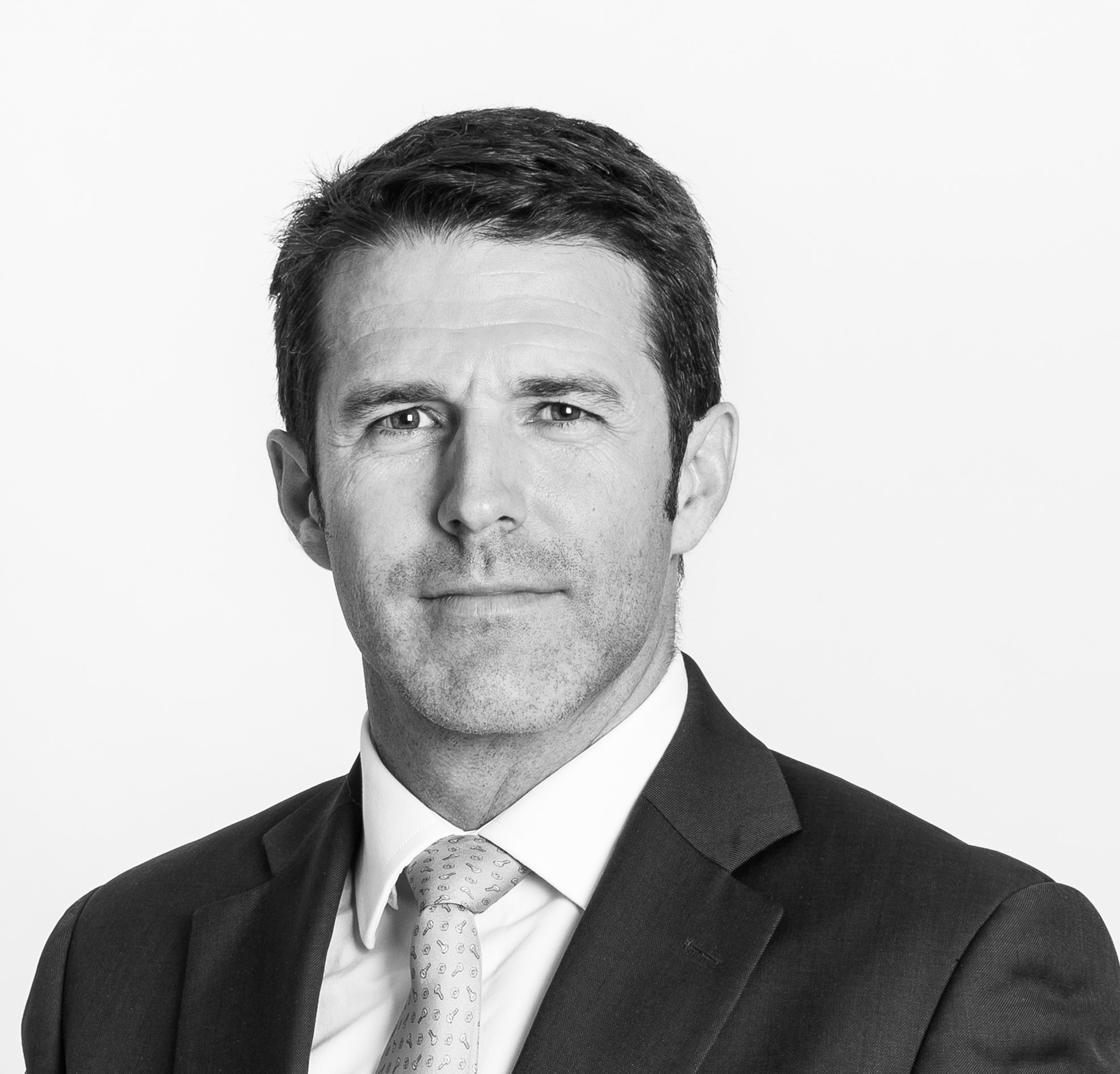 Ignacio Ortiz de Mendivil
Regulatory documentation
Sustainability Disclosures
Historical facts